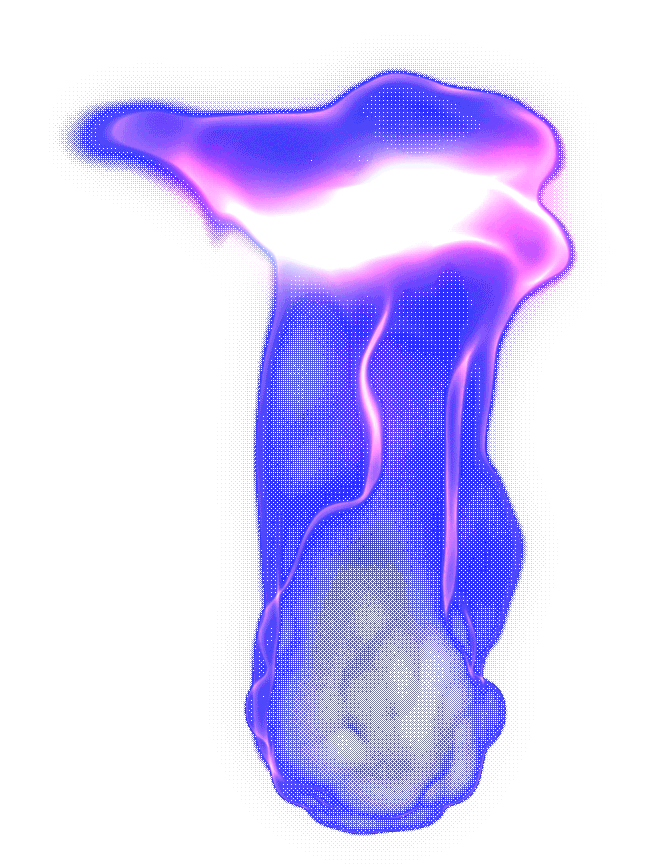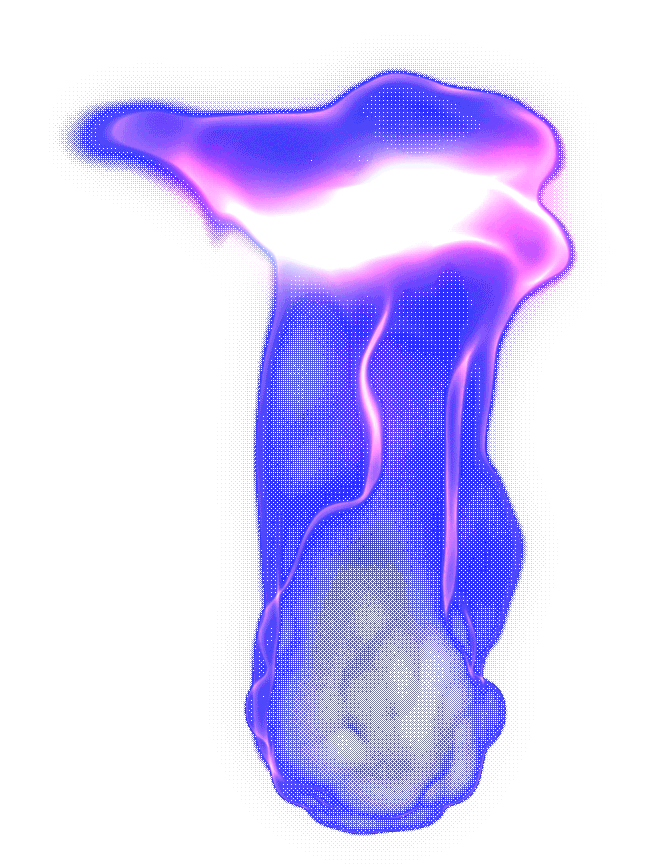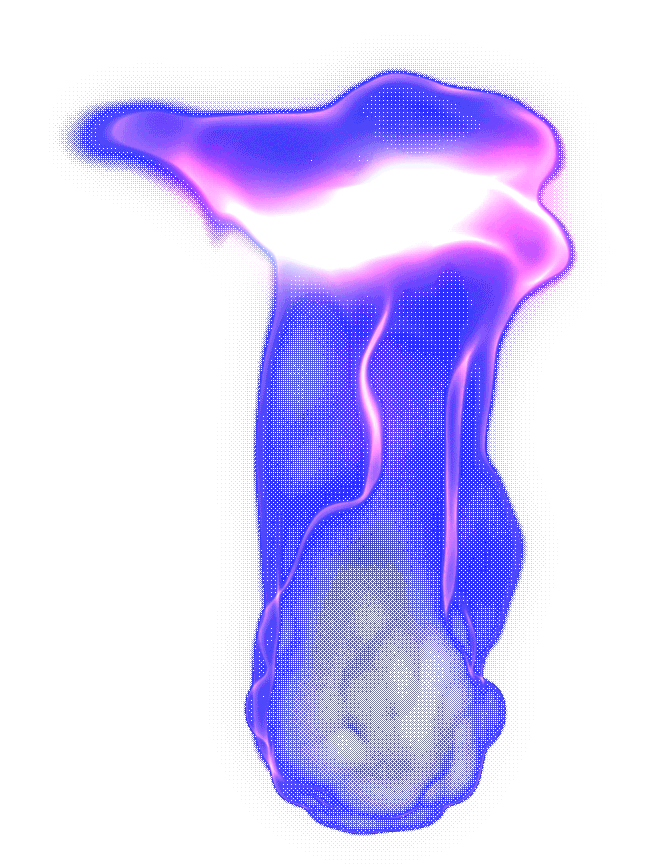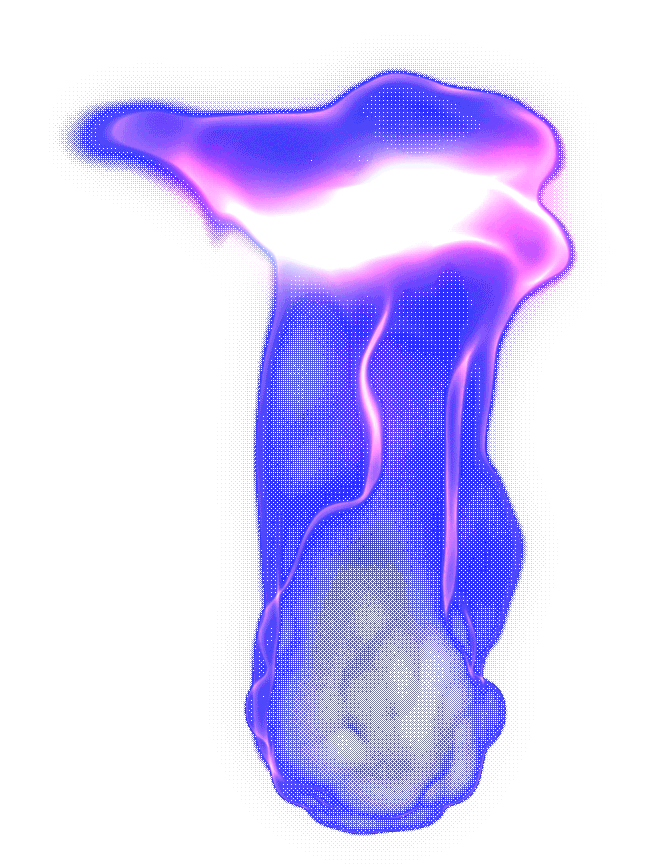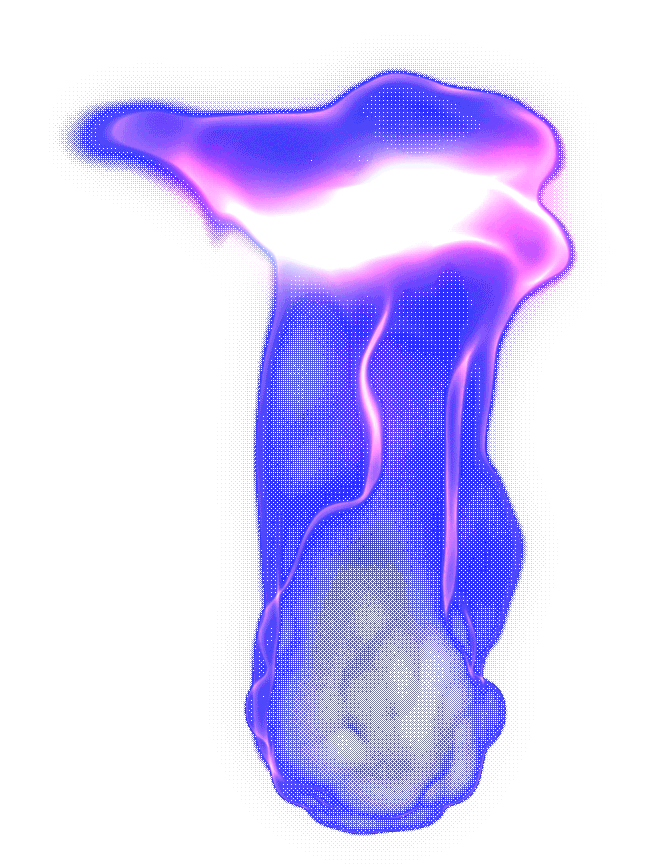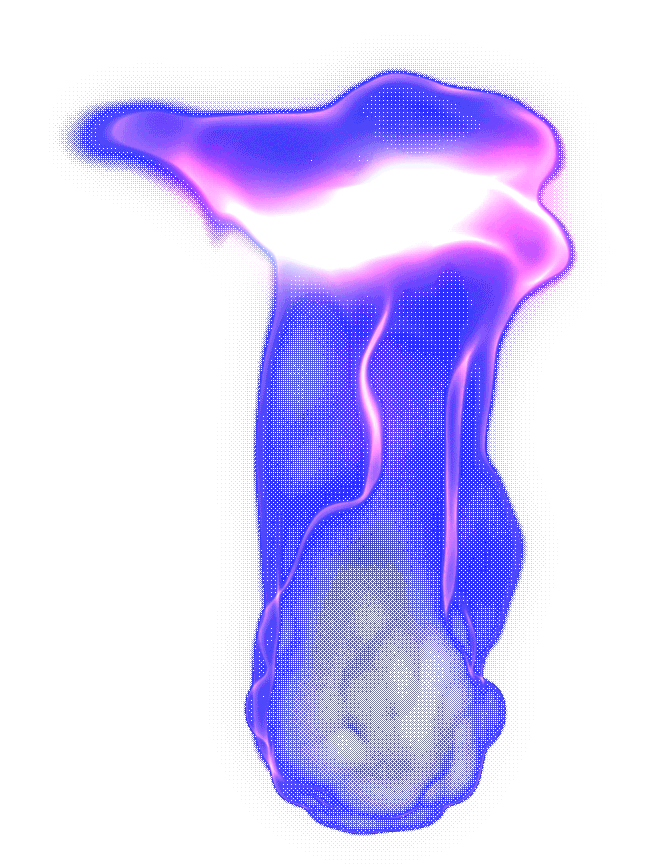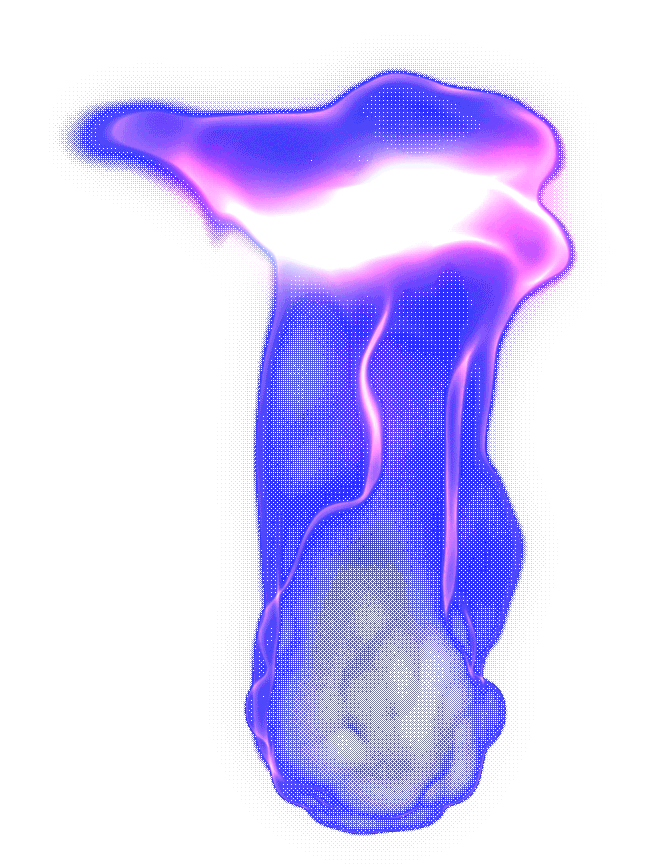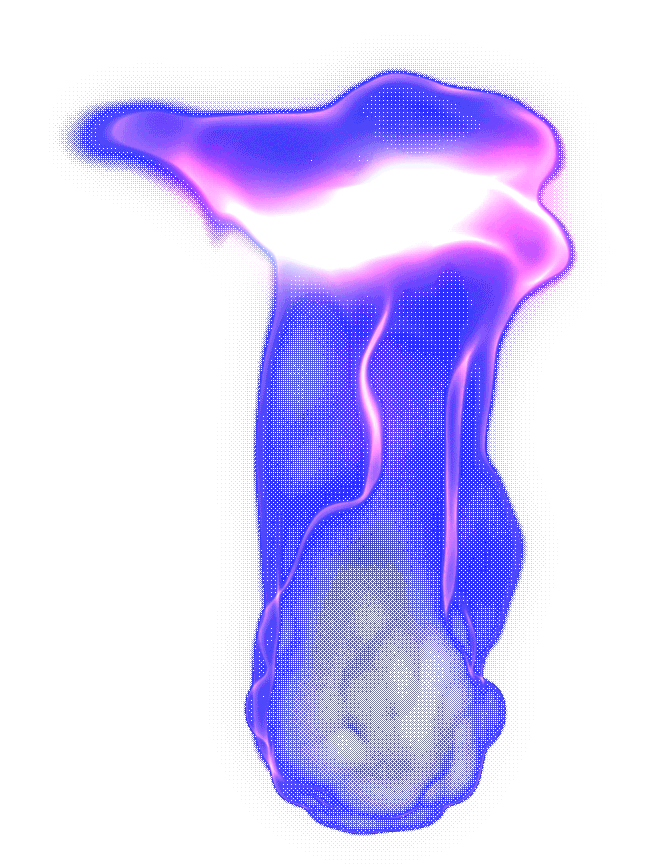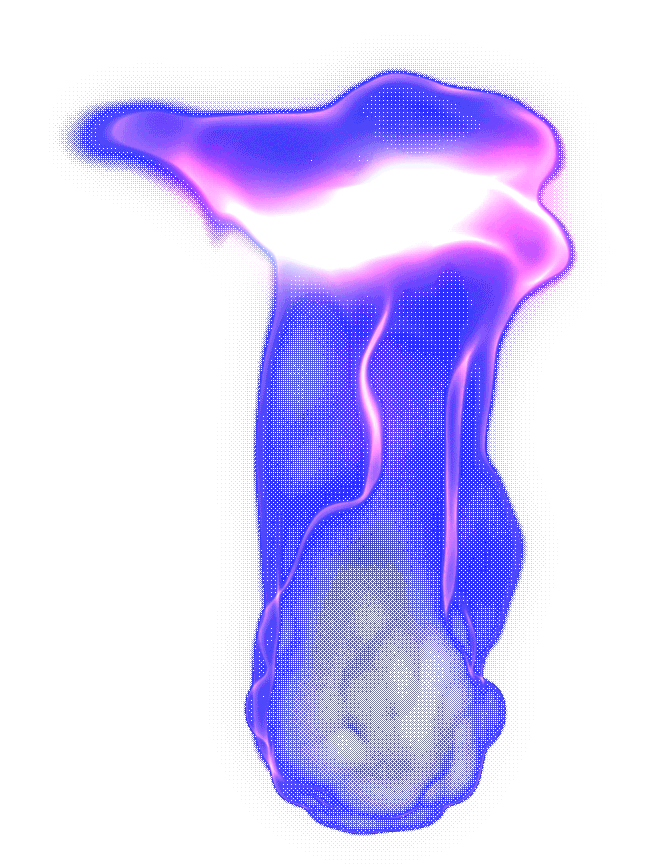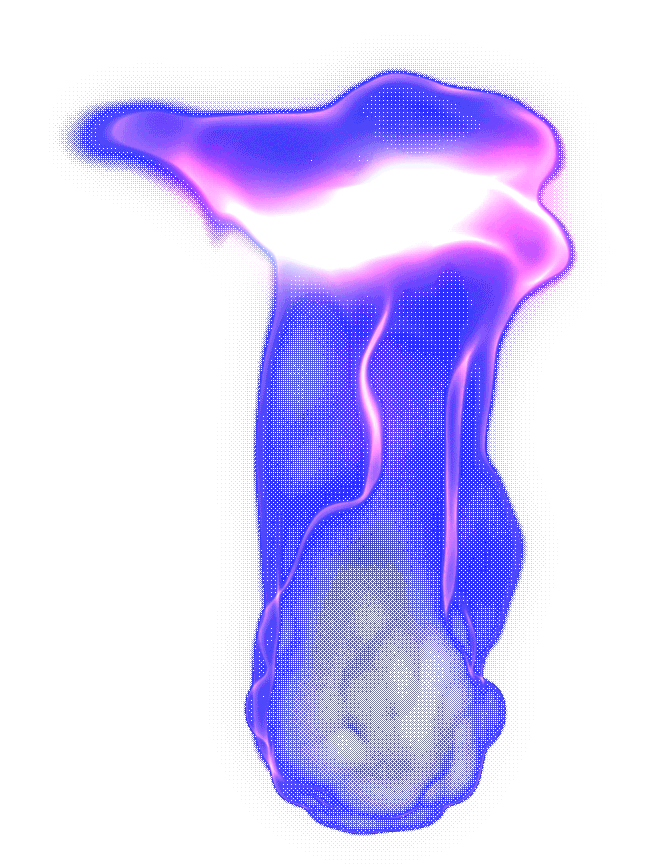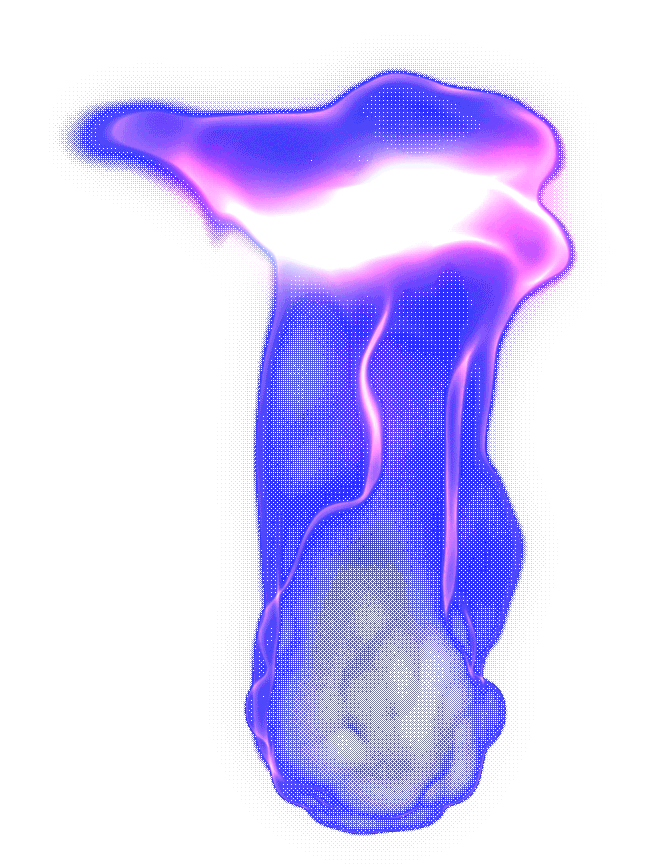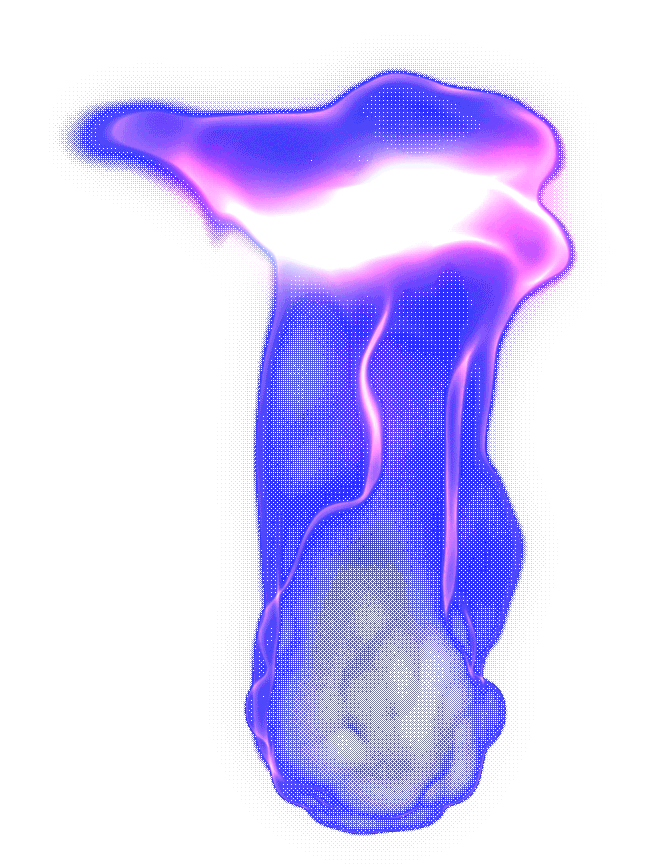 So of course we need sponsors...
This is a FULLY INDEPENDENT ACT
Everything You See And Hear Has Been
Forged & Funded By The Oracle
If You Have The Means Or Inclination To Support The Artists Choose Payment Method Below ~Thanks
​
P.S. Deadly Spider Below
A Maiden Voyage Goes Wrong When Captain Johnson Is Ditched By Her
Co-Pilot On A Experimental Operatic Fueled Trek Across The Galaxy.